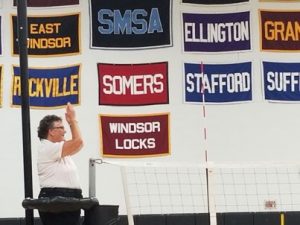 Important Dates
First Scrimmage Date:
First Contest Date:
Maximum Number of Regular Season Games:
Last Date to Play:
Tournament Experience TBA:
Annual Meeting: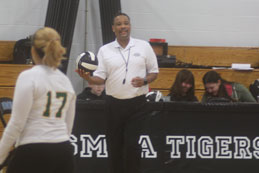 Become an official
To learn more about becoming a volleyball official in Connecticut, click HERE.  Applications received will be considered for the 2021 season.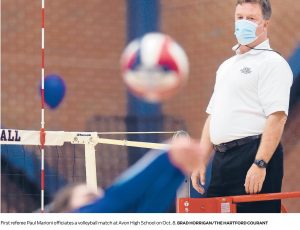 Hartford Courant, Oct 11, 2020
Heather Kursman normally loses four or five volleyball officials before every high school season, due to retirement, job changes or other life changes.
"I lost the biggest percentage of officials this year — at least 40%," she said. "Like 25-26 officials."
Kursman, of East Hampton, is the scheduler for the Connecticut Board of Volleyball Officials north division, which serves the central part of the state ranging from Meriden to Enfield to Windham. She's been involved in volleyball officiating for 35 years. Read more.