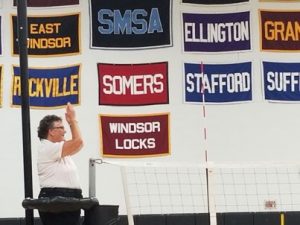 Important Dates
End of the season meeting:

Sunday, November 20th, at 4 pm

Counter Weight Brewery
Important Reads
CIAC COVID Protocols
Stay Focused During Long Matches: Referee Magazine
Interpretation Meeting Minutes
CT Officials' Manual- updated 6/22
When the R2 Ends a Rally (updated 10/21)
Prematch Protocol
Become an official
To learn more about becoming a volleyball official in Connecticut, click HERE.
Applications received will be considered for the 2023 season.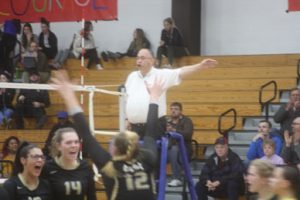 Tyrone to be inducted into Hall of Fame
On November 22, Tyrone will be inducted into the CT Women's Volleyball Hall of Fame.  Join the celebration.  The registration form is available HERE.