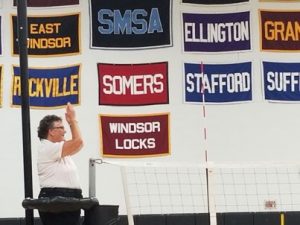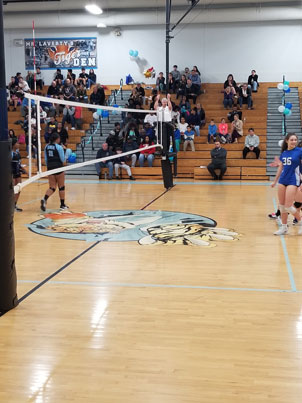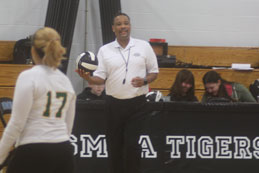 AGENDA
The post season meeting will be at Elizabeth's in Rocky Hill on June 9th at 4:30.  825 Cromwell Ave. Rocky Hill. We need to have a true count by Friday May 31st who will be at the meeting.  Please let Heather or Ruth know if you will attending or not be attending.
Your 8% is due at this time.  The total amount you made during the season can be found at the end of your schedule print preview.  Set the dates for it as 3/23 through 5/30.  If you are paying with a check, it should be made out to Ruth Hewston.  My address is 6 Haller Pl., Yalesville 06492.
If you are not atteding, there is a $10 fine.  The check should be made out to CBVO- Boys and mail to Steve Silvia at 45 Basswood St., Newington 06111.
Dues for the 2019-20 Volleyball season are due on Feb 1.  Send your $100 check to:
Heleen Maloy
CBVO Treasurer
218 S. East Rd.
New Hartford, CT  06057