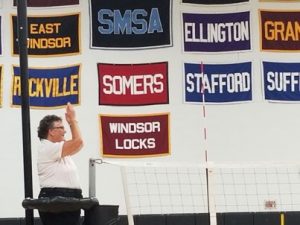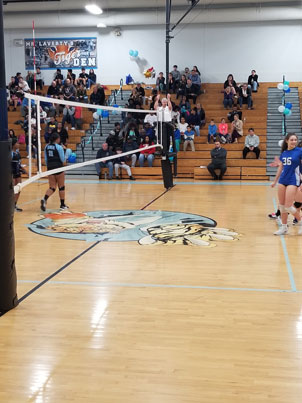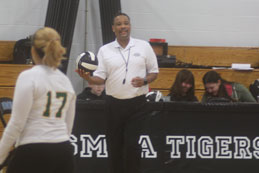 Fellow Officials,
It's the last week of the 2019 season. Take the time to go watch semis and finals this week. Especially 1st-5th year officials. Great opportunity to sit with other officials and discuss things during the match to build your knowledge. Click on the link for tournament details:  
http://content.ciacsports.com/brackets/gvb2019LL.html
Your CIAC gets you into games at no cost. Those close in our area:
Class L @ SMSA, 6pm, Avon vs Rham,
Class LL @ Cheshire, 6pm, Trumbull vs Glastonbury
FINALS – ALL DAY SATURDAY Nov. 23rd @ East Haven H.S.
Please take a minute to change the email address of our treasurer (Helene) into: